Here at Luna Luxe, we understand that you want to be able to wear your jewelry every day and for any occasion. That's why we only carry jewelry that is made from high-quality materials that will not irritate your skin or turn it green. Our jewelry is made from 18k gold-plated stainless steel. You can wear our jewelry with confidence, knowing that it will last and look great for years to come.
Luna Luxe is a jewelry brand for the stylish who want to look and feel their best in their jewelry. We pride ourselves in providing jewelry that is made from high-quality materials that are tarnish-resistant, so you can wear your jewels every day.

We have a variety of jewelry to choose from, including necklaces, earrings, bracelets, rings, and anklets. We have styles for everyone, from classic pieces to new, trendy designs. And because we know the importance of a healthy budget, we provide jewelry pieces that are stylish and affordable.
Your jewelry collection is already curated for you with Luna Luxe. All you have to do is find the perfect piece to add to your look!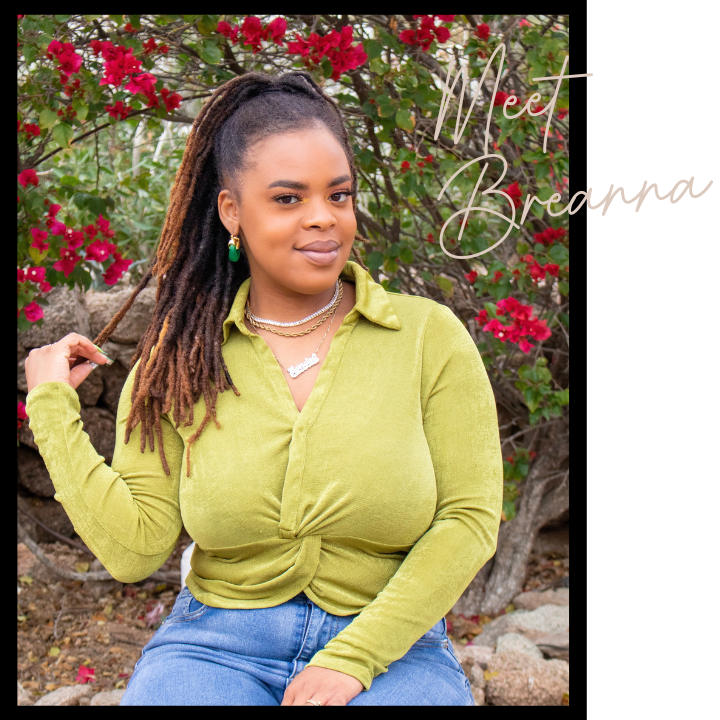 I've always loved style, jewelry, and all things beautiful. I started my jewelry business as a way to share my passion with others. I believe that jewelry can be a powerful tool for self-expression and confidence. When you wear something that you love, it shows.
I started Luna Luxe with the hope of creating a company that would empower women. I believe that every woman deserves to feel confident and beautiful, and I want my jewelry to help you do just that.
I curate each collection myself, and I take great care in choosing the best materials and finishes. I want my jewelry to be both beautiful and functional.
I hope you enjoy shopping my jewelry site!
When you shop with Luna Luxe, you're not just buying jewelry, you're supporting my dream and the dreams of other talented women who share my passion for creating and working to make the world a more beautiful place.
Shop Our Products
I hope you enjoy browsing my jewelry website. I'm always adding new pieces, so be sure to check back often. Click the link below to start shopping!
LET'S SHOP!